Boeken
Woman in the Dunes Vintage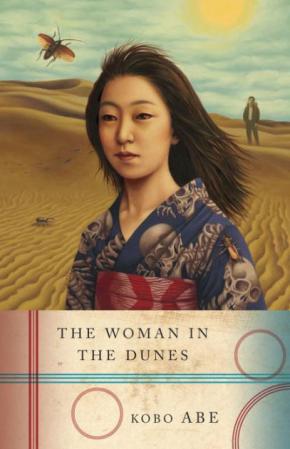 Momenteel niet op voorraad.
The Woman in the Dunes combines the essence of myth, suspense, and the existential novel. Kobo Abe (1924-93) was born in Tokyo, grew up in Manchuria, and returned to Japan in his early twenties. During his life Abe was considered his country's foremost living novelist. His novels have earned many literary awards and prizes, and have all been bestsellers in Japan.
After missing the last bus home following a day trip to the seashore, an amateur entomologist is offered lodging for the night at the bottom of a vast sand pit. But when he attempts to leave the next morning, he quickly discovers that the locals have other plans. Held captive with seemingly no chance of escape, he is tasked with shoveling back the ever-advancing sand dunes that threaten to destroy the village. His only companion is an odd young woman. Together their fates become intertwined as they work side by side at this Sisyphean task.